[twocol_one]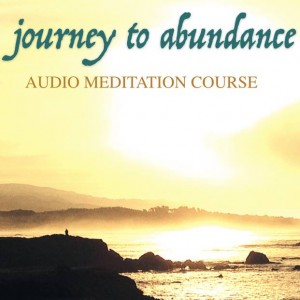 [/twocol_one] [twocol_one_last]
Your Meditation Practice
WELCOMES ANY BELIEF SYSTEM, ANY TRADITION
The

JOURNEY TO ABUNDANCE

course is suitable for anyone wanting to try meditation for the first time and also for regular meditators interested in exploring a different meditation method. Your practice will help you navigate the challenges of your life with more fluidity and clarity.
The course is entirely online. I recommend that you download the meditations and support materials to your computer. You can then transfer the audio files to your preferred device, such as a phone or tablet. The meditations and materials are yours to keep forever.
[/twocol_one_last]