"Return to Love"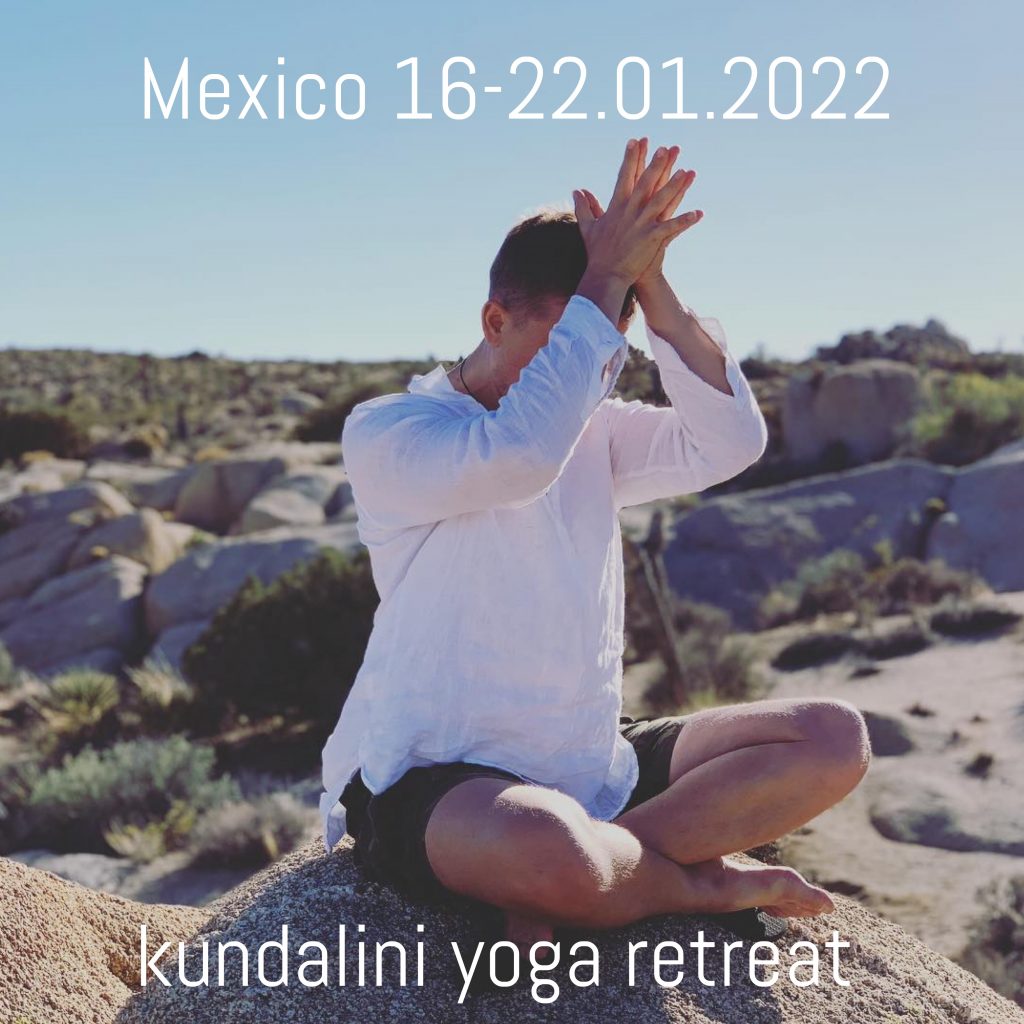 MEXICO, ZIPOLITE
"Live your life filled with love and loving connections"
                  hotel website VILLA AIKIA

In this 6 nights soul-stirring heart-centred retreat you will discover how your habits and beliefs about love and intimacy affect your relationships and ability to find love. Everyone deserves to live lives filled with love and loving connections. It's really that simple.
Heart-centered spiritual practices can open us to the experience of love for the world, for others, for ourselves, for life itself and for the Source of this love. The complexities and possibilities of life's journey give us an opportunity to strengthen, deepen, clarify and express these feelings. Give yourself richer friendships, warmer family dynamics and extraordinary depth in all your relationships. Open to a world of joy and connection and allow yourself to naturally and comfortably express your heartfelt love and intimacy. You deserve it!
No matter how persistent your painful patterns in love have been, you have the power to manifest ecstatically happy, healthy, wholehearted love! Become the person you would need to be to manifest it.
"Return to Love"retreat will consist of discussions, meditations and Kundalini yoga practice.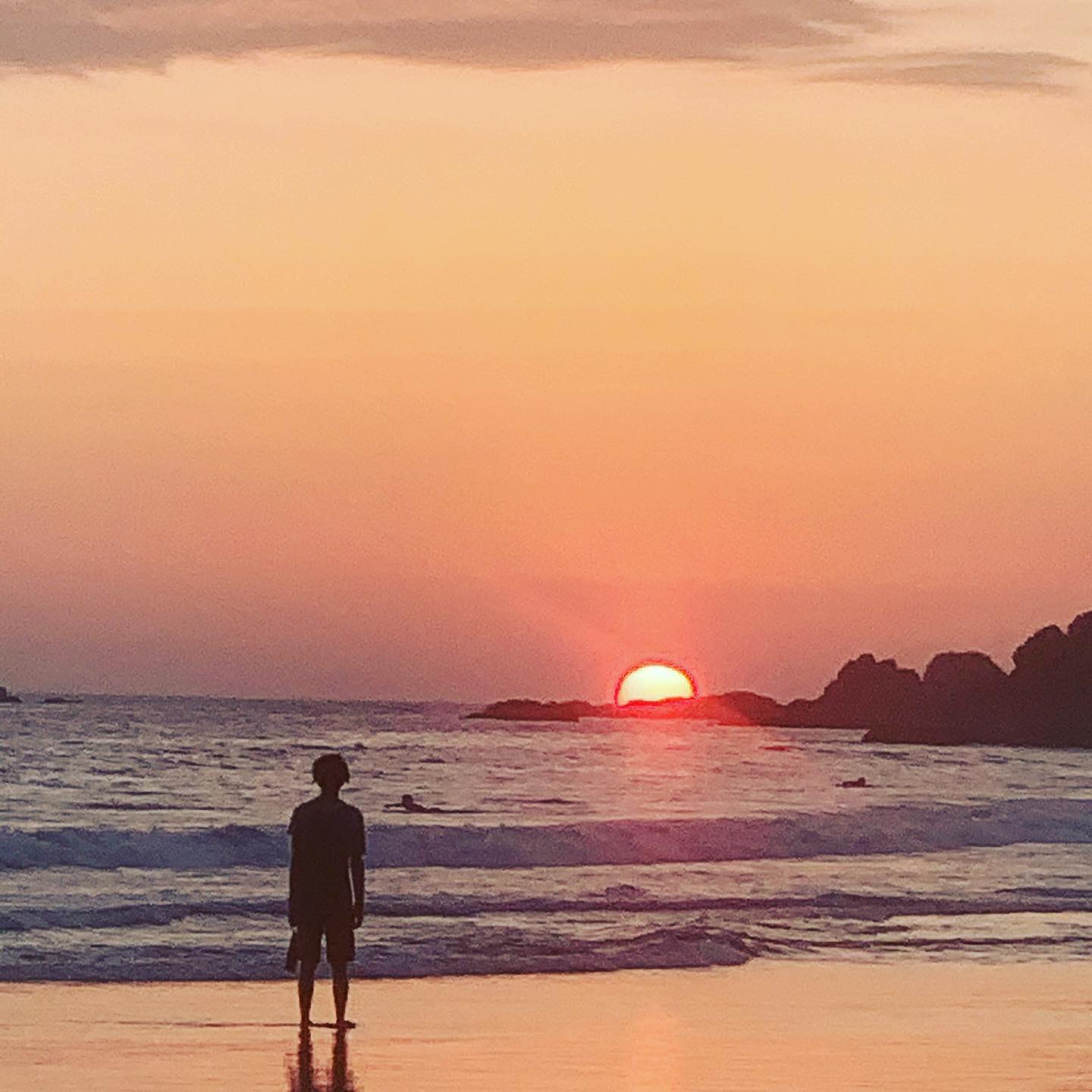 ZIPOLITE, MEXICO
Get ready to recharge and rejuvenate in one of the best-loved yoga destinations. We gather January 16-22, 2022 in an ideal retreat spot on Mexico's southern Pacific Coast. Our hotel – Villa Aikia - overlooking the ocean - is a taxi ride from the nearest airport in Huatulco. Zipolite is a small village located in the state of Oaxaca. It is an extremely relaxed spot with a certain "hippie vibe" that is very different from any of the huge tourist centers in other parts of Mexico. If you enjoy being nude, then you can enjoy a mile of a wonderful sandy beach, which is great for long walks. This Mexican adventure is one of the most balanced yoga retreats as we juggle days of adventure with beach-chillaxing.
OUR ACCOMODATION
Villa Aikia is situated in Zipolite, 600 metres from Zipolite Walkway and 1.7 km from Love Beach. The hotel has 16 air-conditioned suites a year-round outdoor pool and sun terrace, and guests can enjoy a drink at the bar. Each room includes a private bathroom equipped with a rain shower. Camaron Beach is downstairs from Villa Aikia, while White Rock Zipolite is 300 metres from the property in the ocean. The nearest airport is Huatulco Airport (HUX), 31 km from the property (a 50 minutes' drive).
*****" Beyond amazing! The best resort in the surrounding area. Everything about this place is perfection. Beautiful scenery, amazing amenities, welcoming staff, superb food, cold AC, cozy beds. Secluded enough to make you relax but steps from all the bars, shops, restaurants Zipolite has to offer. There's a secluded beach within a few yards of the resort or you can walk down to the public beach in 7 minutes. Deborah and Marco were the most fabulous hosts. If you're looking for luxury and elegance - this is the place for you! 5 stars all the way!!" Felix
***** "I spent a week at this resort, and was one of it's first guests. I've never had a better time in Mexico, everyone was super friendly and served terrific food! The pool was huge and absolutely beautiful, the rooms are well designed and have lots of space, and we even had our own beach area all to ourselves with great areas to explore and see. And the view you get from staying at the resort in general is amazing. the people make personal connections with you and are always willing to help, no matter what it is. Amazing resort!" Ella
PRICES PER PERSON
Cost of package staring from 870 GBP (EARLY BIRD Book and pay deposit before 31th August 2021) including:
6 days accommodation + 6 breakfast + 5 dinner, two daily yoga workshops,
£1020 per person EARLY BIRD £870
Above price is for a Double Room
£1220 per person EARLY BIRD £1070
Above price is for a Single Room
_____________________________________
Not Included
flights
airport transfer approx: $30.00 per person
excursions, spa treatments, etc.
_____________________________________
Yoga Practice right next to the OCEAN!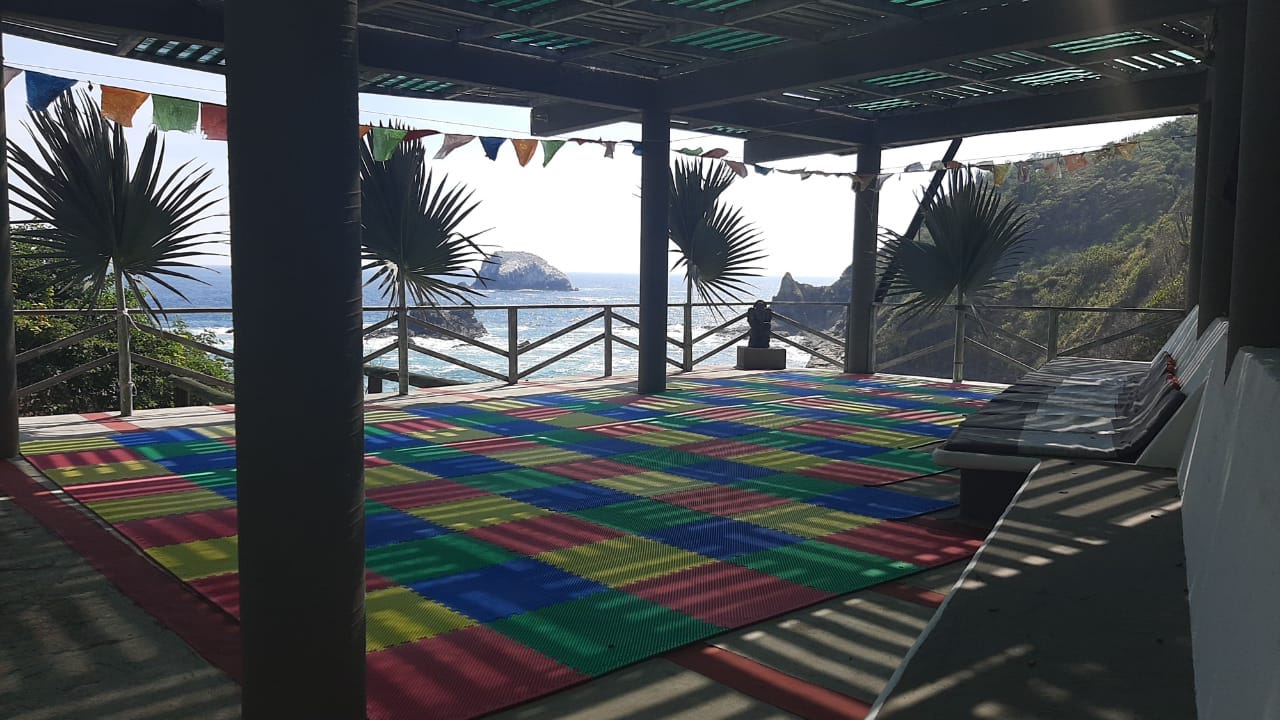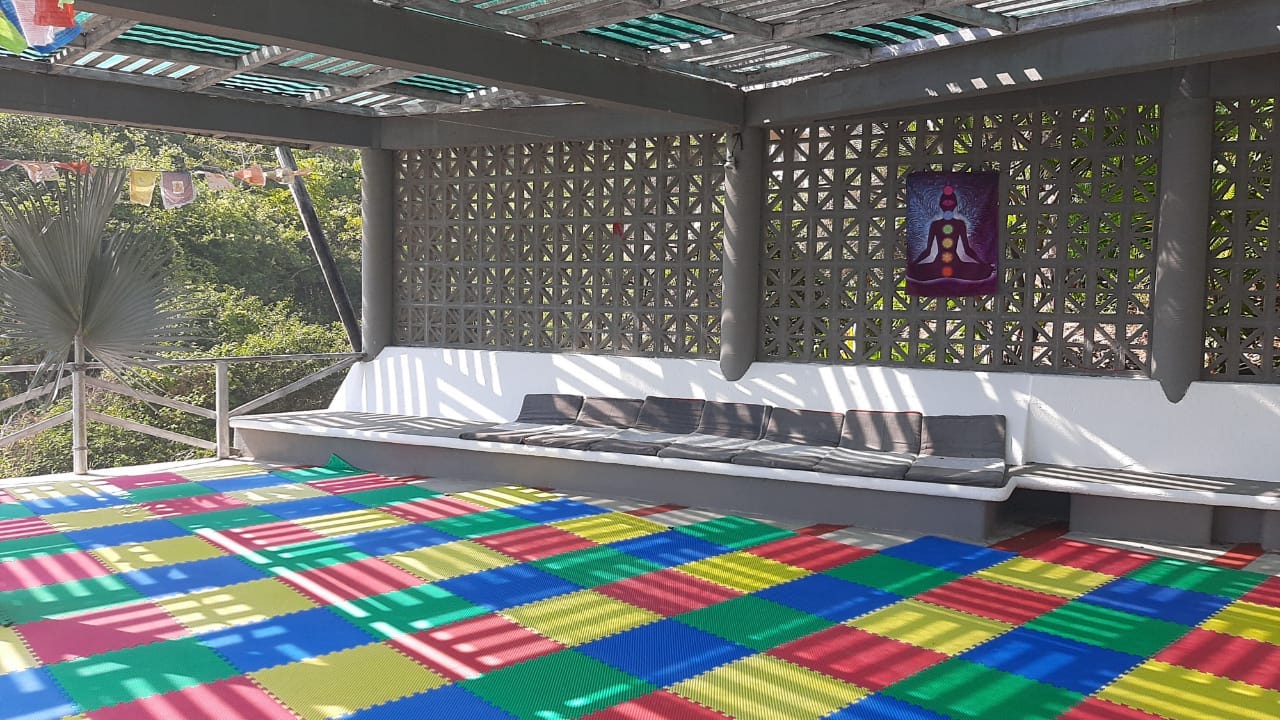 things to do and see 
Playa del Amor This is the cove to the extreme east side of the beach. To get there you have to climb up the steps at the end of the beach. At the top near the restaurant is a great viewpoint for the entire beach. The small beach is very beautiful and the water is calm.  
 
The perfect sunset A sunset in Zipolite is something not to be missed. Every night mother nature creates another masterpiece. The colors of the sky and golden brown sand couldn't be more perfect. The farther down to the east side is the best view of the sun.
Whales and dolphins. Whales, dolphins, and whale sharks can be spotted off the coast. Tours are offered in nearby Puerto Angel by local fisherman. The best time to see them is from December to April.
Go surfing. This is a popular surfing area, but not too crowded to catch a wave. There are now 3 places to rent boards on the west side of the beach. Sometimes you can rent boards from the lifeguards on the east side as well.
Attend one of the occasional beach bonfires at night
Go snorkeling in Puerto Angel Ask for Byron Luna. He will take you out in his boat to search for dolphins, sea turtles and whales (in the whale-season), and then go to a nice beach for snorkeling)
Travel:
Arcoiris #4, Bahía Camarón, Zipolite.
70904 San Pedro Pochutla, Oaxaca. The nearest airport is Huatulco Airport (HUX), 31 km from the property (a 50 minutes' drive).
____________________
How to book
1. Contact RAD to reserve a space/book.
2. Non refundable deposit £250. Full Payment due by 1st November
3. Instalment plan available on request (three payments)
Join us for a week you will always remember!
Email:hello@radkaimyoga.com
Tel UK (+44) 7703018742
Facebook: rad kaim